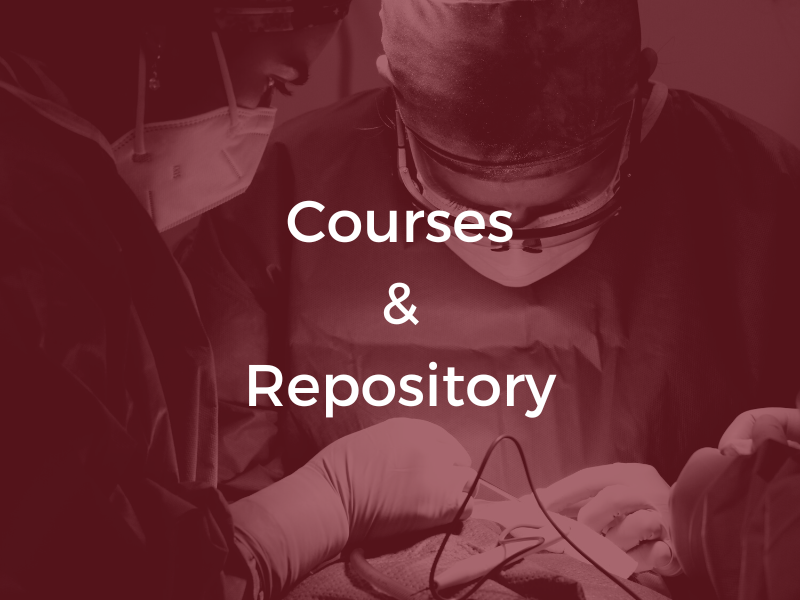 Members: Browse and access the courses below. If you do not, be sure to enter in your access code. If you do not have an access code, please contact: learn@cags-accg.ca.
Non-Members: Non-members can browse and purchase courses or repository access at the CAGS Online Course Store.
Need Help ?
The LRC has some great support built right in. Just click on the question mark in the blue circle located in the bottom right of your screen. There are lots of great resources there, but if you can't find what you're looking for, reach out to us at
learn@cags-accg.ca
.